Registration
REGISTRATION HAS NOW CLOSED. THANKYOU TO EVERYONE TAKING PART IN BIO-LOGGING 4.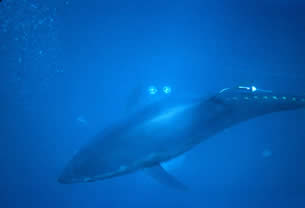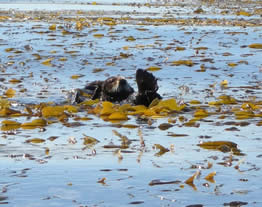 Registration details
Early bird registration: before 15 December 2010
Standard registration: 15 December 2010 - 01 February 2011
Late registration: after 01 February 2011
Registration closes COB Tuesday 1 March 2011.
No registrations will be accepted after this date.
Registration Type

Cost (AUD)

Full conference (early bird)

$350

Full conference (standard)

$400

Full conference (late)

$450

Student (early bird)

$250

Student (standard)

$300

Student (late)

N/A must pay full conference fee

Accompanying

(icebreaker & dinner, one guest only)

N/A No longer available
What is included?
The registration fee includes:
all delegate materials (name tag, conference bag, abstracts book)
all plenary and poster sessions
morning tea, lunch, afternoon tea (Monday, Tuesday, Thursday, Friday)
all social functions (icebreaker, poster evening, conference dinner)
Photo credits (L-R): B. Block, K. Evans